Ukitchi
(

ウキっち

)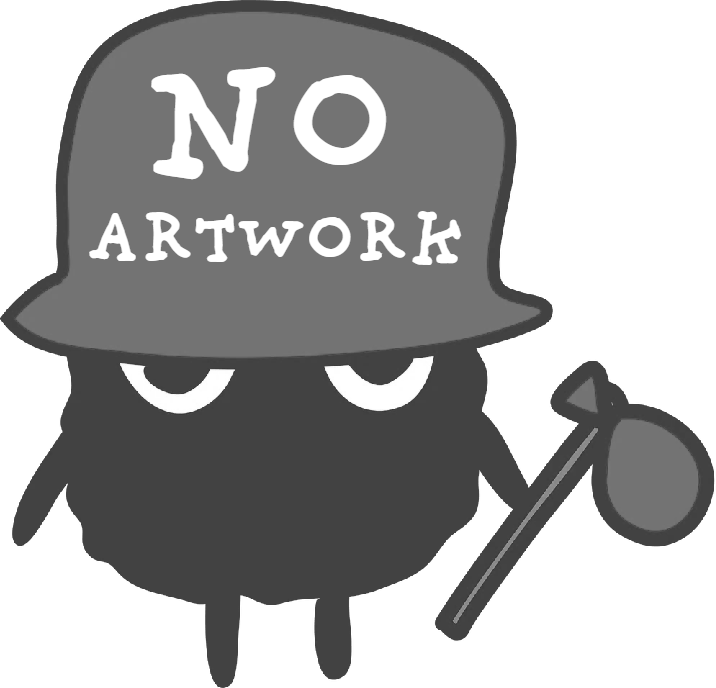 Genders and Releases:
Sprites:
Ukitchi (ウキっち) is a teen character that appears exclusively on the Genjintch Tamagotchi. 
Appearance
Ukitchi resembles a monkey. It has a lighter face, ears, and chest than the rest of its body.
On Virtual Pets
Genjintch Tamagotchi
Ukitchi evolves from Kuromarutchi with average or worse care. Ukitchi evolves into Hanitchi with perfect care, and evolves into Manmotchi with below perfect care.
Name Origin
"Ukitchi" comes from the word "uki", which is a Japanese onomatopeia for the sound that a monkey makes.
Community content is available under
CC-BY-SA
unless otherwise noted.