Welcome
Hi, I'm an admin for the Tamagotchi Wiki community. Welcome and thank you for your edit to Telelin! If you need help getting started, check out our help pages or contact me or another admin here. For general help, you could also stop by Community Central to explore the forums and blogs.
Please leave me a message if I can help with anything. Enjoy your time at Tamagotchi Wiki!
Concerning an image you uploaded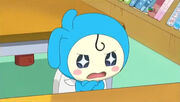 I was wondering...what episode does this screenshot come from? BoyInCharge55 (talk) 15:26, May 26, 2019 (UTC)
Character names in other languages
Hey there, mind if I ask a simple question? Err...
Do you know if Tamagotchis have names in other languages? ---TacticalMaster (talk) 22:22, June 12, 2019 (UTC)
Heyo! I have a...pretty dumb question... but I just want to know:
Since you seem pretty good at this stuff,
I'm trying to add an anime episode pic of Mimitchi sitting at her desk, reading. When I go to add it, all the anime pictures are in this rectangle thingy that I can't edit. 
How do I add it!?
Thanks, 31starmagic (talk) 15:39, July 8, 2019 (UTC)31starmagic
I'm not Justinrich2001, but I know how. First, go under the Gallery section and click "Edit". Do it in source mode, and then scroll all the way to the bottom of the gallery. Then, click to the right of the name of the last image in the gallery, and then press Enter. Then, upload the image via the editor, and then add it. Make sure to remove the brackets around the picture, or it won't work. BoyInCharge55 (talk) 15:52, July 8, 2019 (UTC)
Episode number
I hope I am not being a bother, but do you remember the episode number this screenshot came from?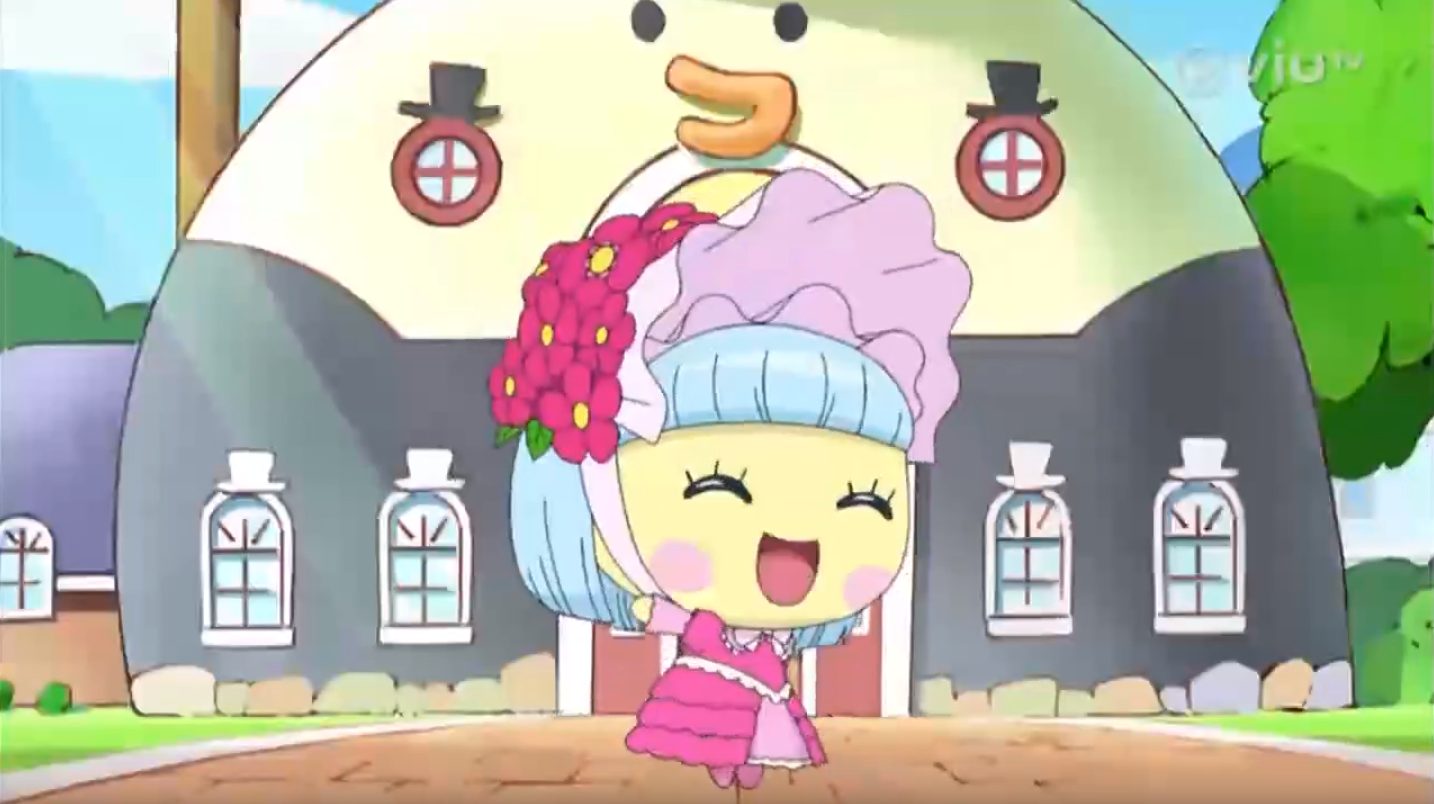 Perotchi (talk) 16:56, August 14, 2019 (UTC)
in the episodes 122 right?
Justinrich2001 12:49PM , April 26 , 2020 (UTC)
I am wantingMakiko's angry pose, her sad pose, and other poses of her.
Tamagod12345 (talk) 04:20, April 22, 2020 (UTC)Tamagod12345
Community content is available under
CC-BY-SA
unless otherwise noted.